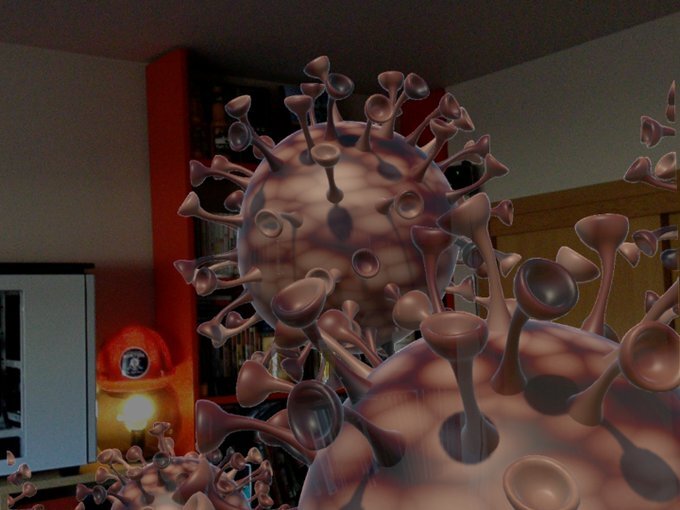 Magic Leap COVID (and bonus scenes)
A downloadable Demo for Android
This is a simple experiment for the Magic Leap One - Creator Edition. This scene places 3 different visualizations of the SARS-COV-2 virus so that we could show kids what it looked like up close. There is no other interaction other than basic demo purposes.
As a bonus there is also an R2D2 model & human brain model option included.
Install instructions
You need to install The Lab from magic leap and enter your device into developer mode. You can load the MPK file through the lab onto your device.