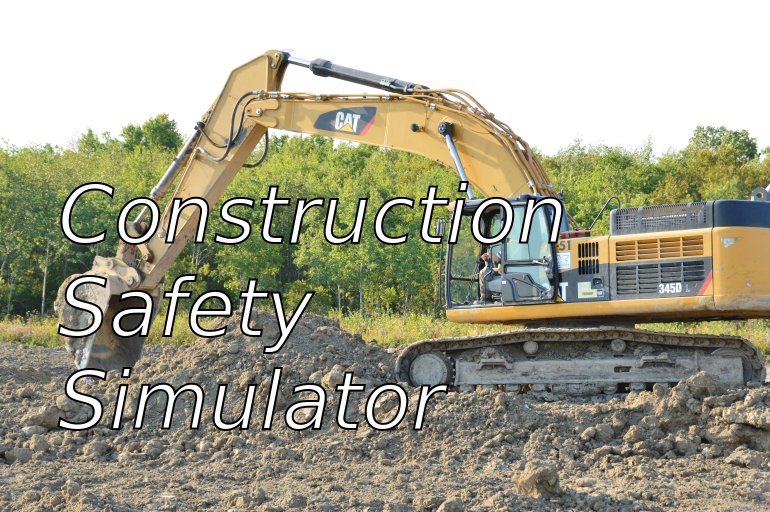 Construction Site Simulator
Note: This is a VR game intended for the HTC Vive and Oculus Rift

You are an aspiring supervisor with a passion for safety. You have been tasked with inspecting a job site which has been shut down for infractions. You are now responcible for inspecting, exploring, and fixing the safety issues in the game.
Features
Virtual Reality HMD Support
Realistic environments
Open sandbox gameplay
Just like in real life you make the decissions that determine how well you do your job. If you choose to take the nail gun and shoot the tires on the truck out, or smash the windows with your hammer the world is not going to stop you. Set up or destroy the job site.
Gameplay
In the game you are able to teleport around construction sites and utilize room scale movement to interact with objects you would find on a real job site. Since the game is a sandbox game, destroy or create the scene to suite your needs.


Use the pylons to set up a safe work space or throw things around and see what would happen if an excavator drove over a propane tank.
Plans
The game will be developed over the course of a year, our ealy build will be available immediately which will allow you to play around with objects and explore the site. We will be adding all kinds of professions and tools to interact with.
Bit Space Development
This game is developed by Bit Space Development Ltd in Winnipeg Manitoba.